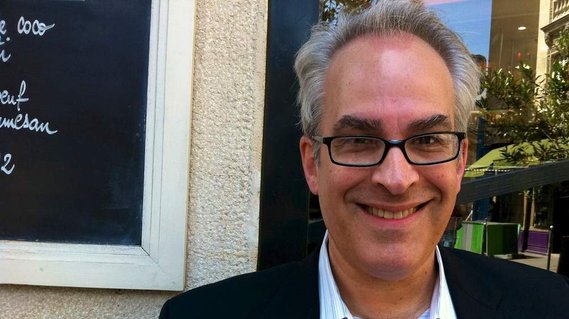 Apiciuscurious is a website dedicated to a renewed interest in photography. Recent experiences encompassed a 25 year culinary career as a chef in Omaha, Portland, Italy, New York and Atlanta.
Photography is a discipline that I participated in for a number of years before my culinary career. Experience in the photographic industry included working in high volume print production facilities in Sacramento, Omaha and Atlanta to produce end products for clients from analogue sources as well as wide format printing on varied materials such as duratrans and cibachrome.
All images on this website are derived from digital sources and post processing is completed using Lightroom CC.